The Business of Society
BOS means "Business of Society". It is a platform by the CBS Sustainability Centre to discuss, inspire and reflect on CSR and sustainability-related issues.
Recent entries
About a year ago, I traced the evolution of expectations about what responsible lobbying should look like. Back then I argued that the climate emergency is driving a substantive re-evaluation of what it means for companies to engage with the political sector in a responsible manner. The most recent COP27 summit provides yet more intriguing evidence of how the climate emergency is driving a deep transformation of what responsible lobbying means. Here are two examples:
---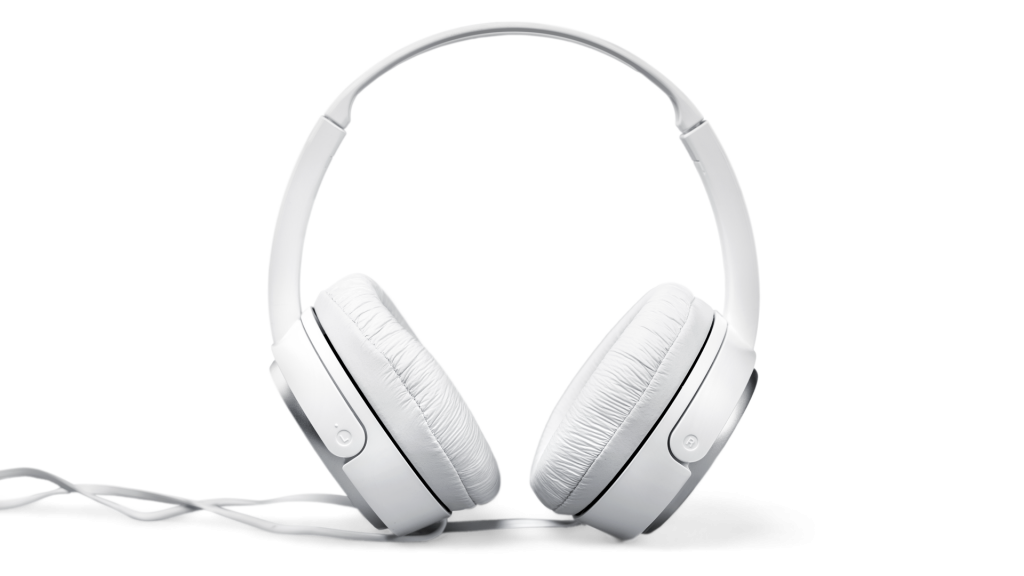 Listen to our podcast.
In this podcast, we share, discuss, and reflect on CSR and sustainability-related issues through conversations with researchers and practitioners. Featuring our colleagues, we want to inspire people to reflect and take part in the discussion on how to transition towards more sustainable practices – for organisations and government, and for you and me.
Latest Episodes
In this episode, centre manager Sarah Netter and PhD Thordis Bjartmarz talk about Thordis' work on sustainable business models and organisational boundaries in the banking sector. They also talk about the processes around doing a PhD and the bumps on the road.
Listen here Centre Sessions on Processes with Thordis Bjartmarz
---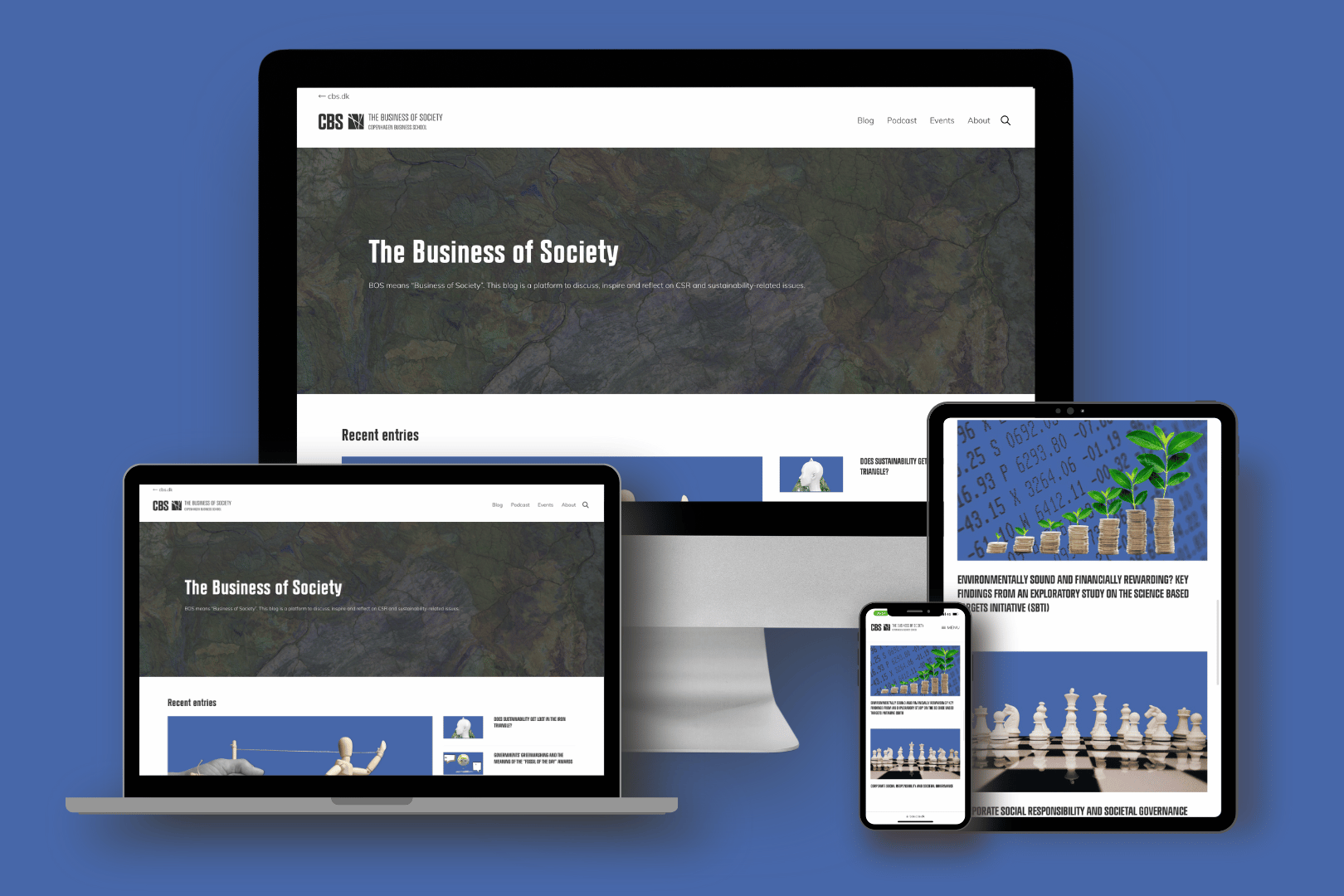 Subscribe to our newsletter.
Receive the latest research and centre insights directly in your inbox.