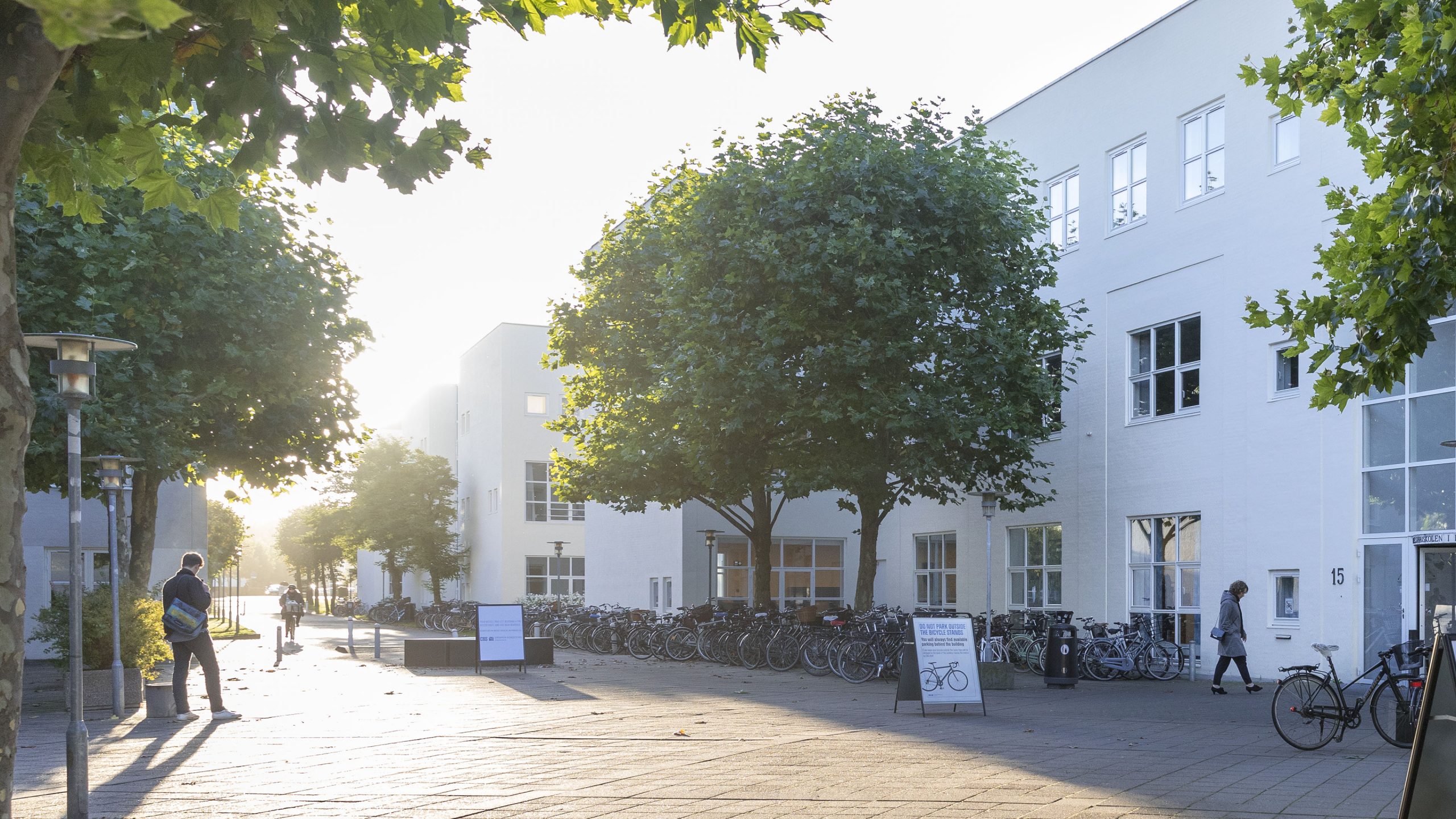 The Business of Society
---
BOS is a research insights platform by the CBS Sustainability Centre to discuss, inspire and reflect on CSR and sustainability-related issues.
From research to insights
The BOS platform presents insights from top sustainability research at the intersection of business and society.
For over two decades, the CBS Sustainability Centre has been a leading research hub focused on studying sustainable practices and their effects on organisations, markets, and society at large.
---
Explore insights from the centre
New research studying winemakers in Italy exposes how production processes can become more environmentally friendly through institutional support, civil society pressure, and tech innovation. Prosecco's popularity over the last two…
---
Discover sustainability topic by topic
---