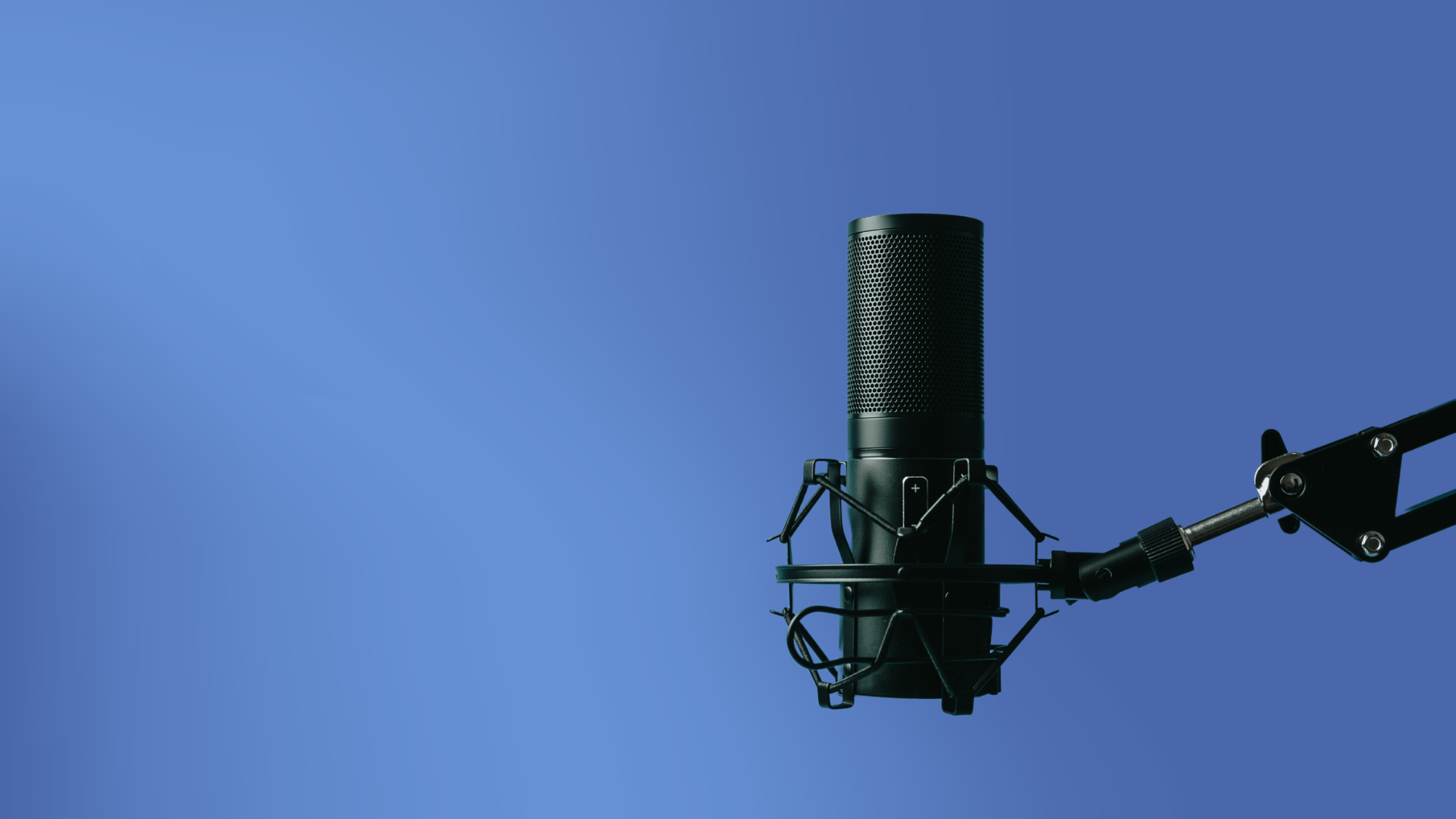 The Business of Society Podcast
---
In this Business of Society podcast, we have conversations with leading researchers and practitioners to discuss CSR and sustainability-related issues
Welcome to the Business of Society podcast, a research-based show by the CBS Sustainability Centre. Our podcast explores the relationship between business and society, with a focus on sustainable practices and developments.
In each episode, podcast host and Centre Manager Sarah Netter, leads the conversations with leading researchers and expert practitioners to discuss CSR and sustainability-related issues and to inspire business practitioners, researchers, and anyone interested in the intersection of business and society, how to transition towards more sustainable practices.
You can follow and subscribe to The Business of Society podcast on your preferred podcast app including:
---
Listen to our latest episode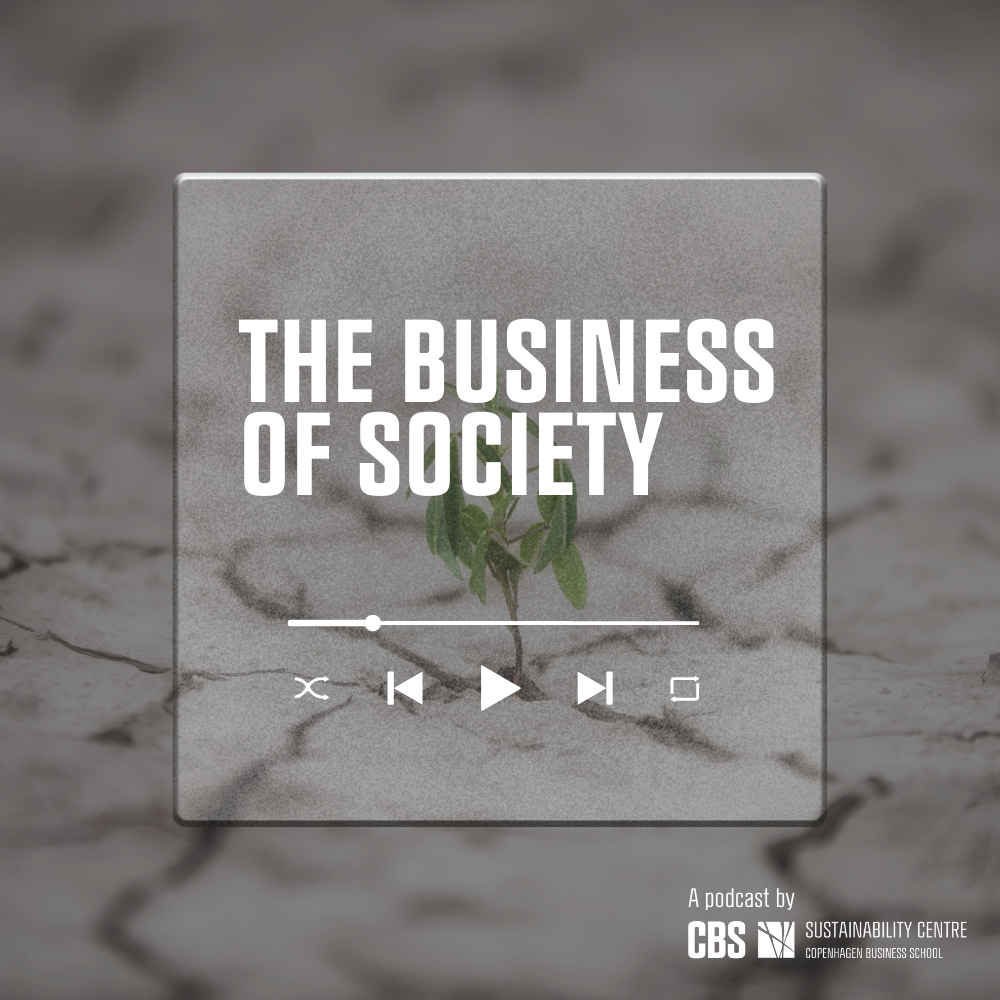 Centre Sessions on Resilience Research with Nataliya Popovych
In this episode, you can listen to the presentation by Nataliya Popovych, founder and president of One Philosophy, on the occasion of the launch event of the "Resilience. Battle for the Future" report.
---
Recently published
Centre Session on Apprenticeship Training and Youth Unemployment with Clément Brébion

Centre Session on Nudging Towards Sustainable Tourism

Centre Session on Green Transitions, Organizational Capacity & Leadership in the Public Sector
---
Discover podcasts by the CBS Department of Management, Communication & Society