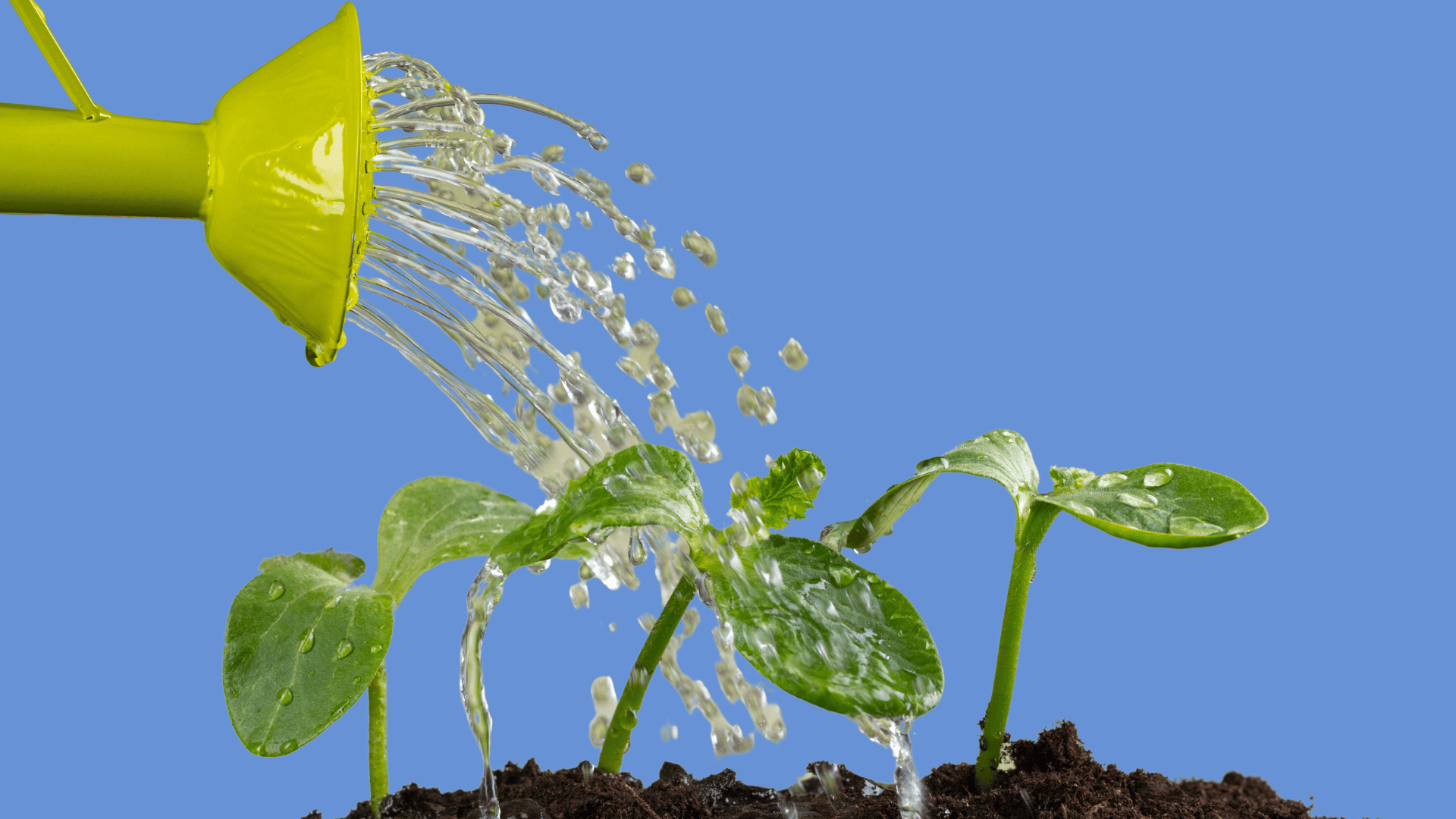 Sustainability – finding ways to walk the talk
We report here on a new campus initiative to create a permaculture garden on the CBS campus, opposite the Kilen building and very close to Fasanvej Metro Station. CBS owns a piece of fairly large plot of land here that is currently unused.
A design workshop was held on 4th March, where different groups of participants (students, faculty, representatives from Frederiksberg municipality and others) worked collaboratively on a design for Permahaven.
'Permaculture' stands for 'permanent agriculture', a term coined by Tasmanian Bill Mollison in 1978. He defined it as:
"The conscious design and maintenance of agriculturally productive systems which have the diversity, stability, and resilience of natural ecosystems. It is the harmonious integration of the landscape with people providing their food, energy, shelter and other material and non-material needs in a sustainable way."
Permaculture offers a holistic framework for creating sustainable ways of living. It aims to integrate land, resources, people and the environment by maximizing beneficial relationships, observing, emulating and working with rather than against nature to enhance resilience, diversity, productivity and stability (Hopkins 2020; Permaculturenews.org 2020). Permaculture advocates three overarching ethics: earth care, people care, and fair share, and twelve design principles – the petals of the so-called 'permaculture flower' (see Figure below.
Ultimately, the goal is to foster responsible cultivation, production and consumption through a whole-systems approach. But permaculture is much more than that – increasingly, the concept is being applied beyond the field of agriculture to support and inspire more sustainable lifestyles, to improve mental health, sanitize consumption, and design livable, humane social systems (Blasco, forthcoming).
What can a permaculture garden bring to a business school? Regenerating learning through permaculture.
More from the event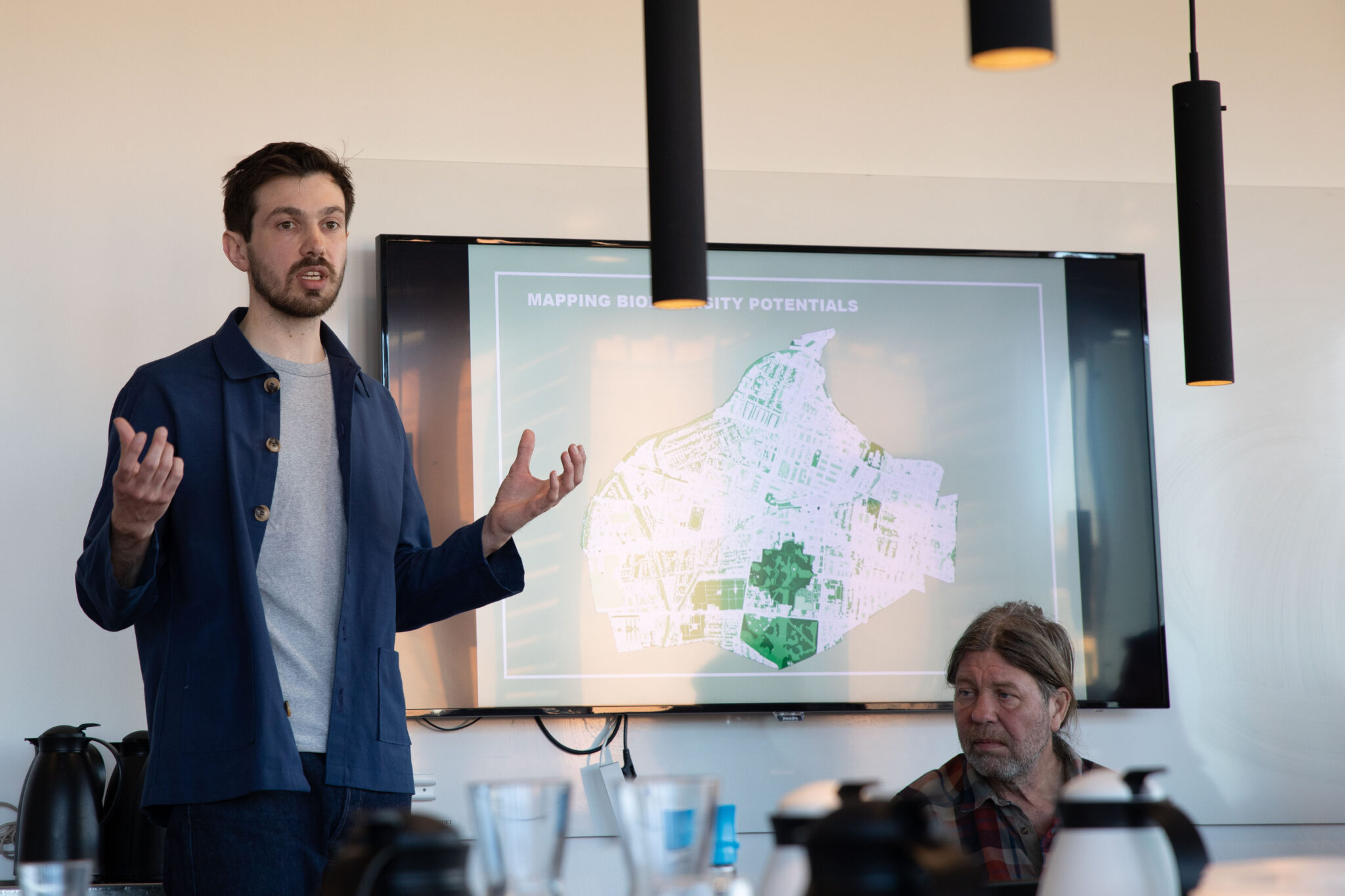 ---