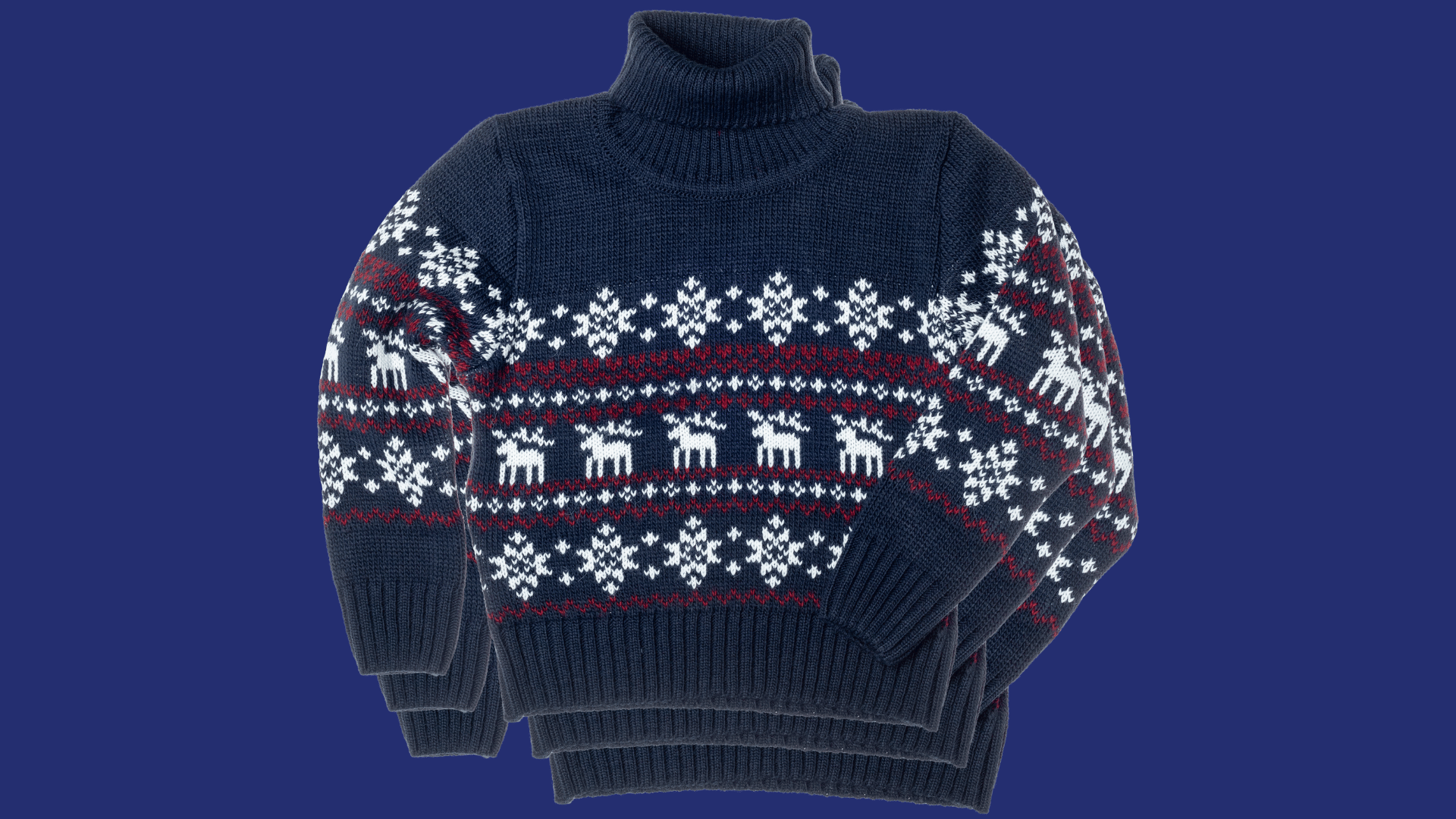 Today the progressive digitalization of the economy is shaping the way in which the fashion industry operates. The overarching discourse often highlights new technical concepts and currents trends of automatization and data exchange in manufacturing (the so-called fourth industrial revolution) as the primary sources of product and process innovation. However, while exploring organizational tensions in 'local' textile and fashion production in Norway, we were reminded that the human element of craftsmanship has always lent itself to innovation and the evolution of techniques and applications.
Local Fashion Producers in Norway – An Upstream Miracle?
Aiming to explore the way in which organizations manage opposing demands in everyday organizational life, e.g. creating high quality garments at a 'reasonable' price point but also produce locally, we visited some of the remaining textile and fashion producers in Norway. Amongst these were Hillesvåg Ullvarefabrikk AS, Oleana and Krivi Vev. Producing textiles and garments in a country which holds some of the world's highest minimum salaries seems like a lost cause in an industry that over the last decades has been leading the so-called race to the bottom. Nonetheless, the designers and manufacturers with whom we met have managed to stay in business — and over the last few years — received increasing interest in their services and grow their business.
The Creative Potential of Human Craftsmanship
Arguably, the reasons behind this turn of events are many. However, during our fieldwork, two things stood out. First, although the textile and garment factories that we visited run on technologies traditional to the industry, they manage to offer services similar to those that in recent discussions have been tied to the promise of 3D printing technologies to re-localize production, enabling "close-to-market mini-factories that allow interaction with customers during localized manufacturing processes" (Ihl & Piller 20016). For example, having a flexible set up and being geographically close, they engage in co-creation, developing products in close collaboration with both designers and customers.
Second, the designers and manufacturers with whom we met continuously create new products (e.g. new fiber qualities), drawing on traditional craft techniques combined with technologies traditional to the industry. Notably, years of training and practical experience are required by craft practitioners before they are able to successfully deliver craft innovation.
New technologies offer great opportunities for innovation, not least in the textile and garment industry. However, a fascination with new technologies should never make us forget or underestimate the exceptional creative potential of human craftsmanship in combination with both old and new technologies.Further readings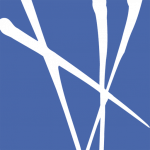 Kirsti Reitan Andersen is a Post Doc at the Department of Management, Society and Communication, Copenhagen Business School. In her current work, she explores organizational tensions — specifically focusing on challenges and opportunities in local production and sustainability.
---