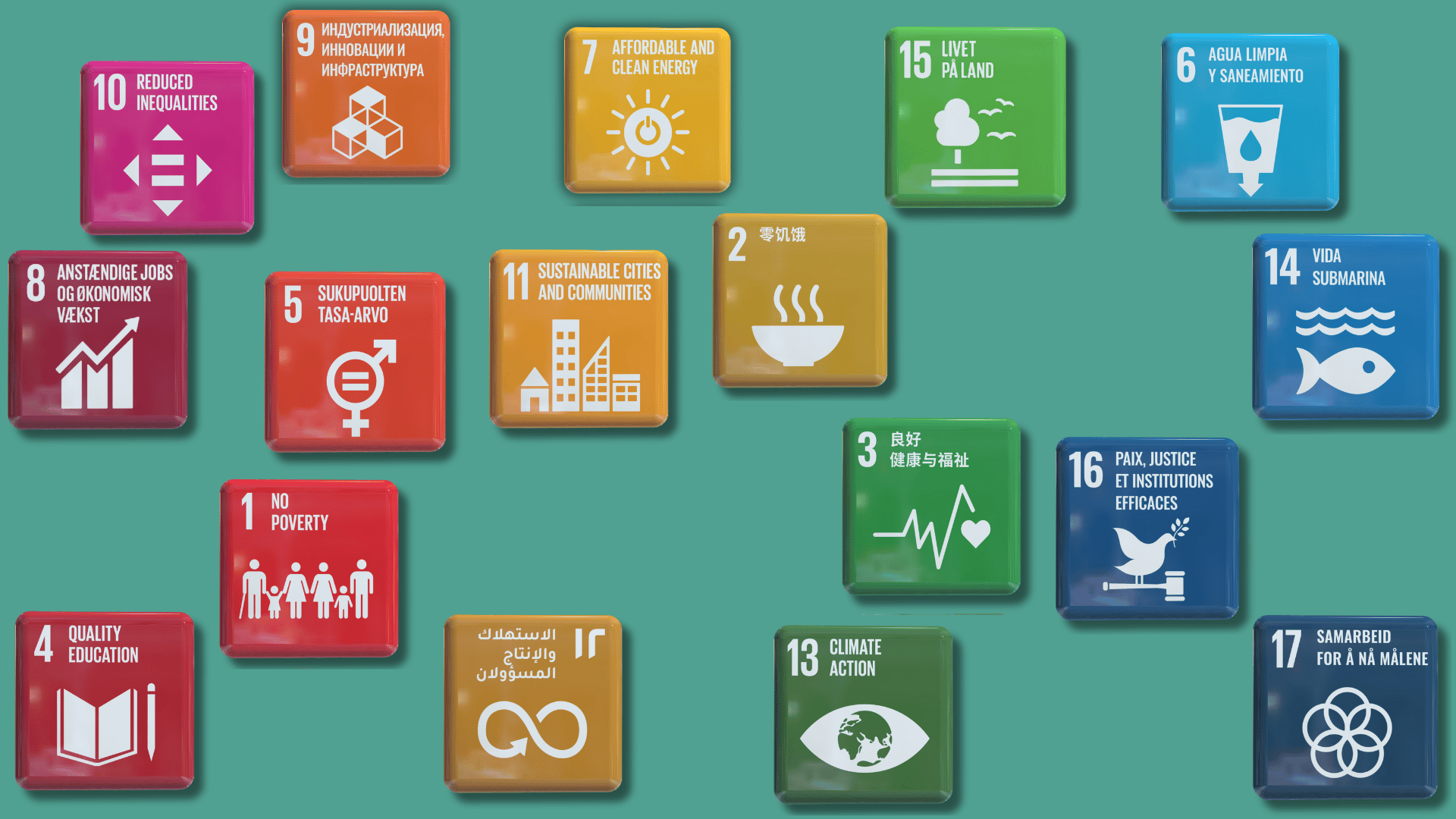 The days of corporate greening are over. Many companies kicked off their sustainability strategies decades ago by picking the low-hanging fruit. But there is nothing left within arm's reach to pick. Now we expect companies big and small to demonstrate their contribution to broader societal and environmental sustainability challenges beyond firm boundaries.
The United Nation's Sustainable Development Goals (SDGs) are arguably the most pertinent framework for corporations to demonstrate commitment to broader sustainability goals. The SDGs were adopted in September 2015 by 193 world leaders. They offer a comprehensive agenda of pressing economic, social and environmental issues. The goals are for everyone—governments, nonprofits, businesses, universities—everywhere—in all countries.
What are companies doing?
Encouragingly, the SDGs are showing up everywhere on corporate websites and reports. However, all this hype around the goals may not necessarily translate into more sustainability action. Many companies are taking advantage of the SDGs to repackage their existing sustainability initiatives. For example, let's say a beverage company has a water stewardship program to increase access to clean water in the countries that they operate. It is easy for the beverage company to demonstrate a contribution to SDG 6, Clean Water and Sanitation. But this approach does not leverage the full potential the SDG framework nor business contribution to the goals.
All this hype around the goals may not necessarily translate into more sustainability action.
More ambitious companies are taking the SDGs as an opportunity to embed sustainability across the firm and improve their sustainability strategy. This goes beyond using the SDGs to highlight existing sustainability efforts. It requires an in-depth analysis of business operations against the goals to identify positive and negative impacts. Then it requires setting ambitious goals and developing a strategy to achieve those goals. It requires radical changes in the way the business operates. Companies that are taking the goals seriously have much to gain. Research by the Business Commission for Sustainable Development finds that there is over $12 trillion in market opportunities created if the goals are achieved by 2030.
Challenges of implementing the goals
Despite the potential benefits of engaging, implementing a corporate strategy that truly aligns with the goals is not easy. Many managers express that the SDGs are too complex. With over a 169 targets, it is no wonder that some sustainability managers might feel overwhelmed.
In addition to complexity, another challenge is language. The SDGs are a political framework and working with the framework requires some work to translate them into actionable business strategies and targets. It may be tempting to prioritize and identify a handful of SDGs that are most material for the company without going into much detail. But the goals were designed as a holistic agenda to capture connected economic, social and environmental issues. For the beverage company, that means they have to consider how their operations and supply chain positively and negatively impacts all the SDGs, not just singling out the positive contributions to SDG 6 through their water stewardship program.
Overcoming the challenges
There are many success stories out there to show that making a meaningful contribution to and aligning corporate strategy with the SDGs is possible. Here are some tips for making it happen:
1. Partner
The goals are broad and complex. To help cut through some of the complexity, managers can collaborate with international organizations or universities. Many international organizations offer services related, helping companies understand the complexity of the SDGs. Collaborating with scientists can give you access to specialized and local knowledge about SDG issues and help set firm specific goals that are based on science.
2. Engage the entire company
The goals are not just for the sustainability department. They are for the entire company. Sustainability managers might take the lead on engaging with the SDGs but involving the entire company helps to create a culture of sustainability and embed sustainability across the firm. Safaricom, Kenya's largest mobile phone operator, provides a best practice example. They embedded the SDGs into their purpose statement and each one of their business units made a specific commitment to the goals.
3. Use tools
Don't start from scratch. Luckily, many tools are out there to help managers formulate a strategy to achieve the goals. The SDG Compass offers advice on how to deliver on the goals and is a large database of commonly used business indicators to measure and report on contribution to the goals. Also, the World Business Council for Sustainable Development runs the SDG Business Hub, a large inventory of all the resources related to business and the goals.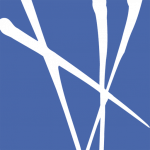 Amanda Williams is a Senior Researcher at ETH Zurich in the Sustainability and Technology Group. She recently completed her PhD from Rotterdam School of Management, Erasmus University. Currently, she is a part of Copenhagen Business School's Governing Responsible Business (GRB) World Class Research Environment Fellowship program.
---