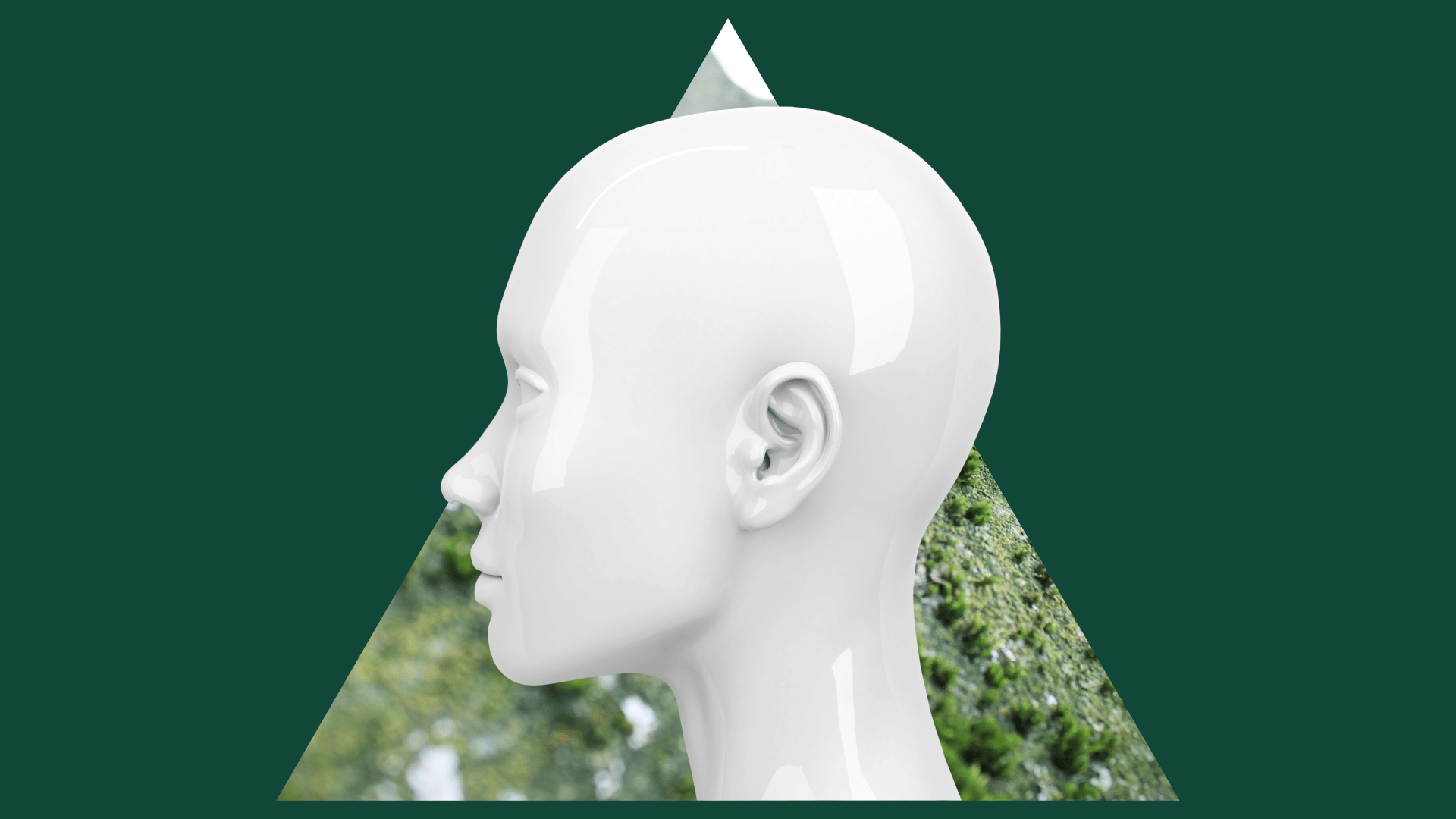 Mounting evidence shows that while an increasing number of companies pledge to address sustainability challenges and reduce emissions, delivering on those promises is proving difficult. Companies are advised to get better at aligning priorities and operational goals. Yet one overlooked aspect of organisational life continues to surface in our data, as a barrier to realising the sustainability promises of companies. And that is something as ubiquitous as projects.
The Law of the Iron Triangle
Todays' business world is relentlessly fast-paced, unpredictable and complex. One of the common solutions to this challenge is to create agile, project-based organizations, capable of adapting to changes and delivering focused results. Projects are where a major part of any organisation's activities take place. On the surface, this ought not to conflict with sustainability. Yet, this form of organizing potentially poses an overlooked barrier to sustainable transformation. The reason for this lies in how we manage projects: Anyone who has worked with projects knows that they are governed by the law of the Iron Triangle[1]: They must deliver within set parameters of price, quality, and time. Failing on either is an unacceptable outcome, dreaded by project managers.
When examined closely, the logic of project management contains some fundamental contrasts to the logic of sustainability, which means that sustainability objectives are at high risk of getting lost in translation from the overarching sustainability strategy to the concrete project as illustrated in the table below.
| Project Logic: | Sustainability Logic: |
| --- | --- |
| Time-sensitive | Long term |
| Deliberately focused/limited scope | Holistic systemic scopes such as ESG or SDGs |
| Concrete deliverables and milestones | Abstract and relative deliverables ("more/less/better") |
| Temporary organisation | Long term survival |
| Accountable for results to project owner | Accountable to future generations and non-market stakeholders. |
| Precise projections of process, risk and cost | Experimental methods, moving targets. |
Together with Implement Consulting Group (IM) and The Confederation of Danish Industry (DI) we did a survey with project managers from both small and large organisations, and a screening of public and private requests for proposals (RFPs). Over a period of one year, a disturbingly low percentage (3%)! of the RFPs mentioned some aspect of sustainability as a requirement in the project designs or outcomes[2]. The responses from the 189 surveyed project managers reflected a similar reality: Even internal project managers in organisations with ambitious sustainability strategies responded, that sustainability was not part of the scope of their projects[3]. In fact, more than one third of the surveyed group reported that their organisation did not have any strategy or practice for integrating sustainability objectives in projects. Although we did find that smaller organisations were more likely to align their project portfolio with their sustainability strategy. The data also showed that project managers only rarely received training to acquire sustainability competencies (Only 14%) and sustainability experts were not included in the project organisation.
How does this happen?
Considering the substantial percentage of current business operations that are organised through projects[4], this data points to a significant blind spot in the implementation of sustainability practices in organisations.
But how does it happen? Take this example from the medical industry: A company was in the process of devising an ambitious sustainability strategy. In parallel, they were also building an expansion of their production facility, which would double their emissions and water use. New investments are an obvious opportunity to safeguard the future sustainability of the organisation by making sustainable production and consumption a core objective. However, doing this would require additional research, a new round of authority approvals, and potentially reduce the production capacity of the new production plant. This would delay project completion and increase the price. So, in order to stay within the iron triangle of time, price and quality, the project was designed as a replica of a tried and tested existing plant. As a result, the company missed a golden opportunity to deliver on its sustainability promise…
Conclusion
Society is increasingly expecting companies to be part of the solution to the grand challenges of our time. However, we know very little about how to translate commitments and good intentions into tangible sustainability outcomes. Turning our attention to the role of projects and project managers as agents of sustainable transformation may by one piece of the puzzle. Because, until sustainability performance is actively included in the iron triangle of project success, the gap between sustainability talk and the sustainability walk of organisations is likely to prevail.
Recommendations
From our data, three concrete recommendations emerged as the most impactful:
1. Integrate sustainability in project KPIs and assign value to sustainability performance in the project business case.
2. Offer actionable sustainability tools and best practice information to aid decision-making and prioritization in projects.
3. Clear and explicit commitment to sustainability from top management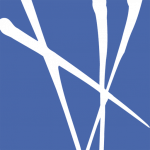 Rikke Rønholt Albertsen is a PhD Fellow at the Department of Management, Society and Communication at Copenhagen Business School and a member of the multidisciplinary CBS Sustainability Centre. Her research focus is on exploring and understanding gaps between the espoused sustainability objectives of corporations, and their actual contribution to sustainability. She has a background in consulting at Implement Consulting Group and in sustainability advocacy as co-founder of Global goals World Cup.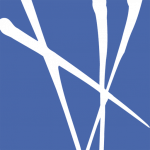 Christian Romer Vingtoft is Senior Partner at Implement Consulting Group, heading Energy and Climate. He works with corporate sustainable strategies focusing on bridging intentions, commercial opportunities and execution.
---
[1] Barnes, M. (2006). Some origins of modern project management-A personal history. Project Management World Today Viewpoints.
[2] Data collected by Implement Consulting Group. For more information contact Christian Romer crv@implement.dk
[3] Data from master thesis Rønholt Albertsen and Heining (2019) contact rra.msc@cbs.dk
[4] According to Antonio Nieto Rodriguez, By 2027 project-oriented economic activity is estimated to have reached 20 trillion USD https://hbr.org/2021/11/the-project-economy-has-arrived