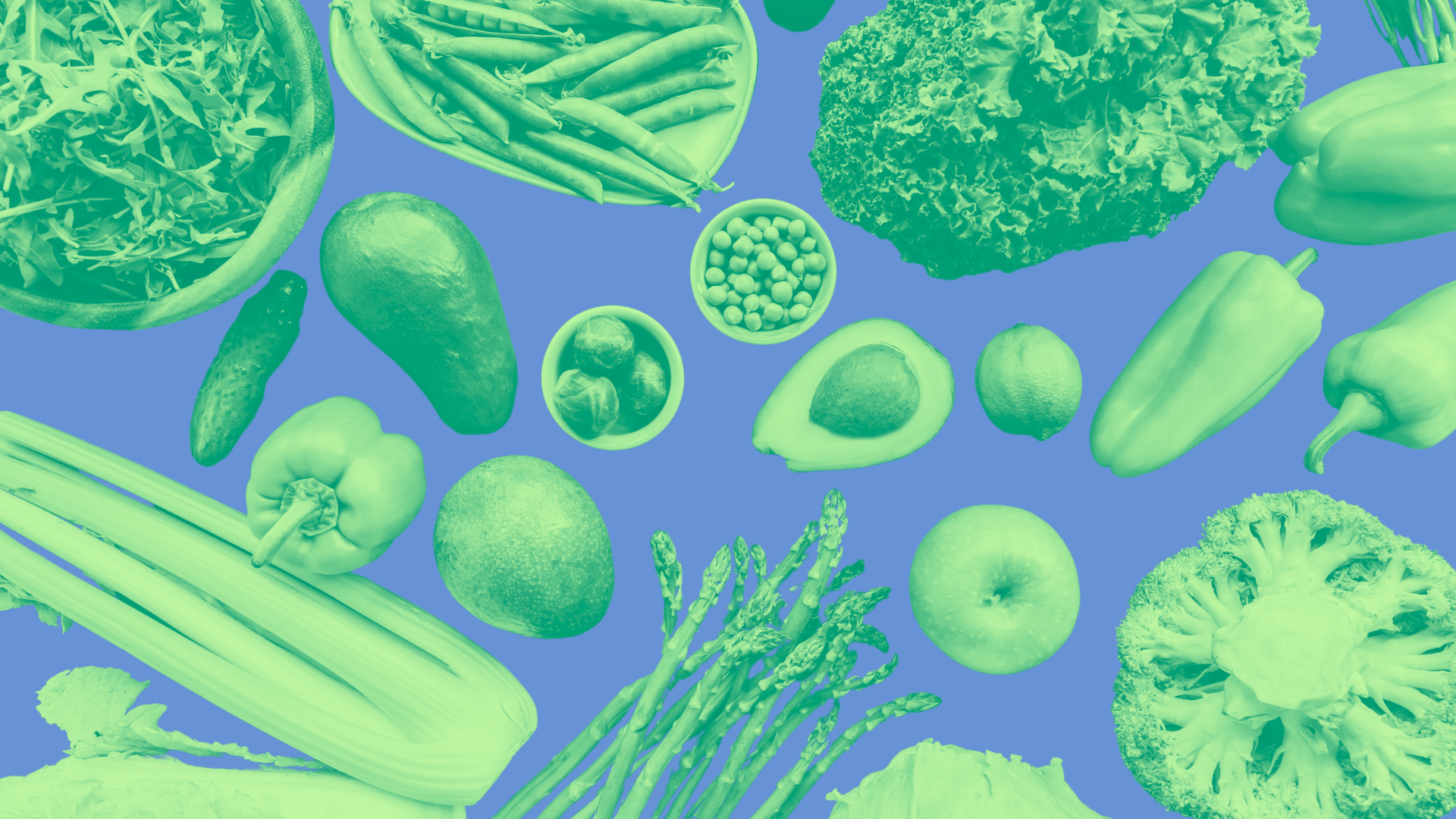 The vision of healthy and sustainable food systems that facilitate appropriate food choices by individuals is gaining momentum in practice and in the marketplace. As the single strongest lever to optimize both human health and environmental sustainability, the food choices we make matter in multiple ways – for our bodies, the environment, and the economic and social fabric of societies. Acknowledging and actively harnessing co-benefits of "win-win diets" is a major focus of current food, farm, environmental, and health policy that aims to positively influence consumer behaviour. A behavioural turn in food policy that puts individuals and their choices at center stage holds promise for manifesting the vision of healthy and sustainable food systems.
As we collectively ponder lessons learned from the coronavirus pandemic, a key aspect will be to consider how to increase resilience of societies and economies in general and food systems in particular, to better endure a crisis in the future.
The Food and Agricultural Organization (FAO) defines resilience as 'the ability to prevent disasters and crises as well as to anticipate, absorb, accommodate or recover from them in a timely, efficient and sustainable manner. This includes protecting, restoring and improving livelihood systems in the face of threats that impact agriculture, nutrition, food security and food safety.'[1]
Food chains today are long and globalized, and retail systems are streamlined for efficiency with just-in-time inventories, all adding to the vulnerability of systems. While the basic food provision in Europe continued during the pandemic (not least due to the availability of local food chains), cracks appeared at the retail level with shortages of staples. Admittedly, many shortages were due to stockpiling by frightened people – a behavioural factor rather than a reflection of true supply shortages. One can speculate now that if the crisis were to continue, other dependencies (for instance, on mostly Eastern European farm workers for harvesting) will become obvious.
In a healthy and sustainable food system, the products that are grown, processed, and distributed are health-supporting, safe, environmentally and climate friendly; farmers and laborers work for fair wages under decent conditions; and on the demand side, equal and easy access to affordable, healthy, and sustainable diets as well as nutrition security are provided for today's and future generations. This sounds like a utopia but it is our future.
The EAT Lancet Commission on Healthy Diets for Sustainable Food Systems recently defined a concrete healthy reference diet that, if applied, can be provided "for an anticipated world population of nearly 10 billion people by 2050 and still stay within a safe operating space on Earth".

(Willett et al. 2019)
Balanced and sustainable food systems that stay within the planetary boundaries and provide a minimum level of safety, access, and equity are doubtlessly more resilient – i.e., more robust in times of shocks and crisis – than lean, efficiency-maximizing, far-flung global supply systems. The advantages and necessity of system resilience are likely to constitute one big learning from the pandemic.
Another big learning is that consumer-citizen behaviour is much more malleable and adaptive than many policymakers (and researchers) had thought. People are able and ready to quickly change deeply ingrained habits, adopt new practices (social distancing, home cooking), and adhere to new social norms (wearing masks, hand washing) if – important qualifier – the reasons seem (scientifically) sound, are limited to a bearable time span, and are well explained by a trustworthy government.
Some governments (Sweden, e.g.) rely on voluntary action and "nudging" alone; others (Germany, e.g.) combine harsh bans, intense risk communication, and behaviourally informed policies such as warnings, framing, priming, reminders, defaults, and boosts. We don't know yet which strategies will work best, but it has already become clear that much can be achieved by using behavioural insights, calling on the responsibility of people, giving positive feedback and reminders, and harnessing the power of (dynamic) social norms and peer pressure.
In the words of the great Danny Kahneman: good policy needs to activate both types of people's decision-making: the quick, intuitive, emotional "System 1" and the slow, cognitive, deliberate "System 2".
It is not a new idea that insights into the biases and heuristics, the habits and motivations of consumers can be useful to design effective policies. This is the essence of the new field of Behavioural Public Policy that constitutes these days an International Association of Behavioural Public Policy. The evidence is increasing that a behavioural approach can indeed help design better food policies. What we call Behavioural Food Policy puts people's needs, biases, and decisions at center stage, offering a specific behavioural lens to existing (hard and soft) policies that can make them more effective. It relies on governance processes that are based on empirical, often experimental testing, learning, and adapting. Public deliberation and participation in these processes help consumer-citizens understand and eventually approve of the policies. This potential of behavioural policies to shift habits and food demand is under-utilized but growing.
This approach is echoed by the global climate change community in the Intergovernmental Panel for Climate Change (IPCC) upcoming 6th Assessment Report.[2] The report identifies two major behavioural changes that substantially mitigate greenhouse gas emissions: avoiding food waste and dietary shifts to plant-based nutrition. As to the former, simple behaviour such as meal planning and creative use of leftovers can help reduce food waste on the individual level; retail can adjust its marketing, and regulators can improve the handling of expiration labels and best-before dates. Regarding the latter, reducing (mainly ruminant) meat consumption and substituting animal protein with field-grown protein are seen as major steps. A diet light in meat is better for one's health, leads to greater animal welfare, helps reduce food-borne diseases and food crisis, and produces less greenhouse gas emissions. Because individual choices are the basis of any healthy and sustainable food system, understanding and influencing consumer behaviour is a promising route to achieving sustainability, resilience, and healthfulness of our food systems and society generally.
---
References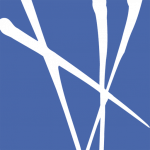 Lucia Reisch is Professor of consumer behaviour and consumer policy at the Department of Management, Society and Communication (MSC) within the CBS Sustainability. Her research focuses on behavioural economics, behavioural public policy, sustainable consumption (in particular, energy, food and health, active mobility and fashion), intercultural consumer behaviour, consumers and digitization, as well as consumer policy.
---