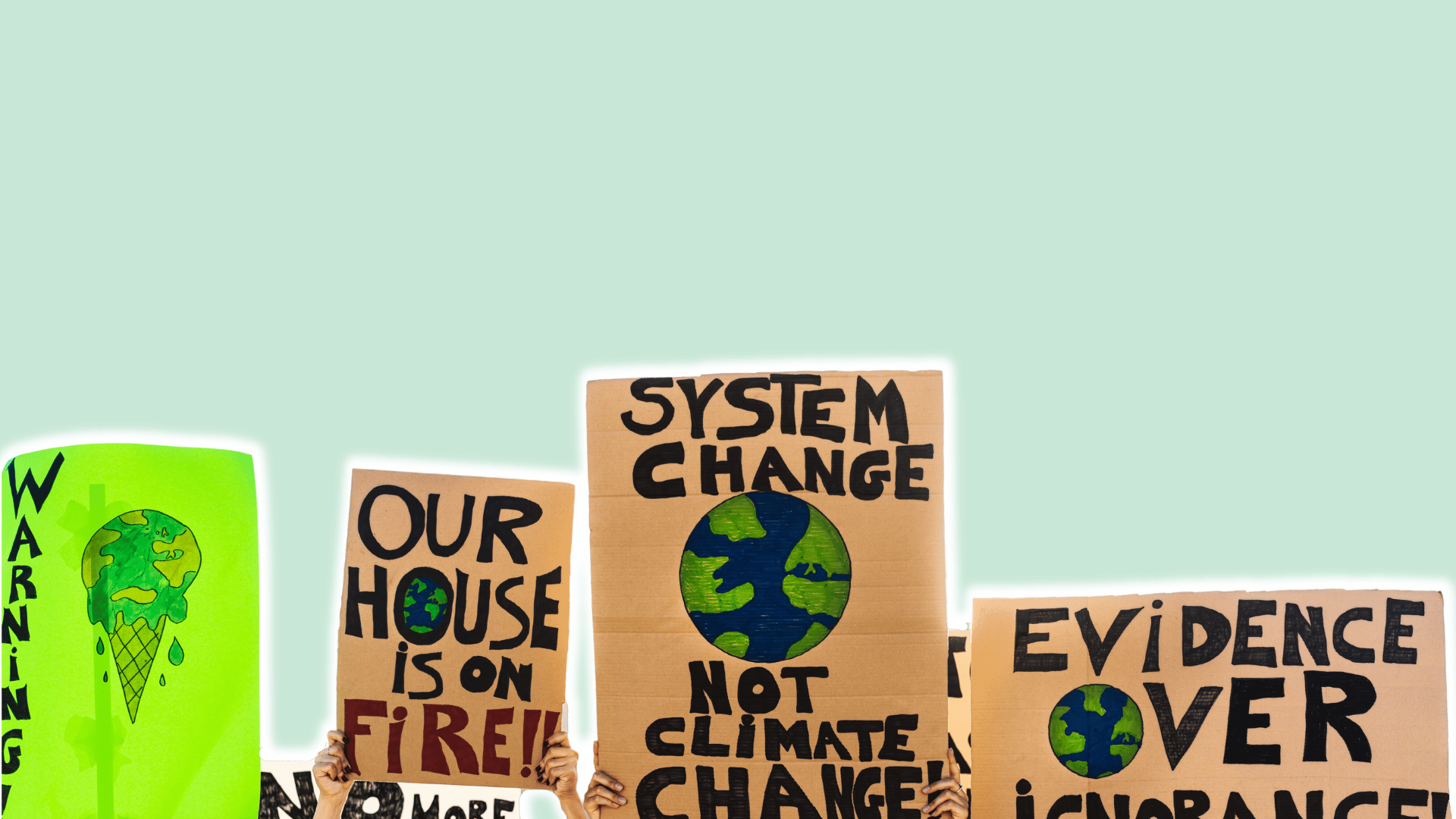 If not now, when?
As the days get shorter and the year slowly draws to a close, it's time to reflect on 2018. This last year, has seen endless headlines of shocking and fatal natural disasters around the world; From Tsunamis, hurricanes, rapidly spreading forest fires to severe drought and horrifying floods are only a few of the hardly bearable events that confronted us this year.
The last year has clearly shown us that numerous climate disasters with countless deaths, devastated countries and millions of climate refugees, demand strong action for the 17 UN Sustainable Development Goals with its 169 targets – and if not now, when? And if not the young, then who?
If not us, then who?
We are representatives from Sustainability Influencers, an initiative which wants to inspire students to challenge the status quo – our current economic and societal system of linear economy and lack of effective resource management appropriate to the challenges we face. We are a movement initiated by Student and Innovation House and CBS PRME, consisting of various students from universities around Denmark. We aim to engage students across different educational backgrounds to increase commitment towards the SDGs. We are convinced that in order to achieve the UN SDGs, we need to mobilise, engage and empower fellow students to create change. Among other things, we organise for instance events such as a SDG festival, a sustainable Start Up challenge, a SDG bar through which we aspire to simultaneously create awareness, involve actively and empower our participants to inspire others.
We, the young generation, want to lead the way to a more sustainable future. Fortunately, UN SDGs provide us with a framework and a common language to push for sustainable development, foster needed innovation, social inclusion and green economic growth.
Why should it be us?
Growing up in an age of climate change, we question how the issue is currently dealt with and believe that one of our main tasks is to drive the green transition of our society; since this can never happen by the actions of just a few, a youth movement for sustainable development is crucial. Besides the fact that we are impatient and enthusiastic, the answer to how we can help transform our world, may be found in understanding the way we perceive, interpret and ultimately act today. There is a basic change going on with the young people of the world, which re-defines fundamental concepts of freedom, power and identity to community.
In contrast to the previous generation's understanding of freedom as autonomy and exclusivity, we feel free when being part of a community with access to others in our network. Freedom therefore means inclusivity to us. We also have a different perception of power. While others believed in top-down power, we are convinced of the power of the many – of our community. Moreover, we are seeing a change in the way younger generations' identity is intertwined with their community. As we begin to see climate change impacting our communities, and understanding that there's nowhere to escape, we begin to realize that we're part of a world community. Nothing is a zero-sum game, with just a few winners. And so, we are beginning to strongly empathize with our fellow humans around the planet.
These changes in the understanding of freedom, power and identity that we are seeing is the basis upon we are acting and gives us hope that we can help support the needed transformation of our societies and achieve the Sustainable Development Goals not only for Denmark, but for everyone.
Seize the opportunity and be like Greta!
Every change starts with a vision and people who fearlessly fight for it by inspiring, mobilizing and engaging others to drive this change – in each of their communities. In these communities the share of influence by us, the millennials, who by definition are restless seeking of the meaning in life is becoming bigger. We are looking for the opportunities to do fulfilling and useful work and at the same time has a positive impact on the world. An opportunity to change life for the better.
Dear young generation, open your eyes and look around, you are surrounded by opportunities! Seize them professionally or personally, but in any case, as world citizens, drive inspiration.
We need more people like 15-year-old Greta Thunbergs, a strong-headed and exemplary girl, who skips school every Friday in order to draw attention to climate change in the streets of Stockholm, and fewer American billionaires researching new planets to populate instead of fighting for our planet – our home. Do not just recklessly give it up, but rather be like Greta: foster change and make for different headlines in the future.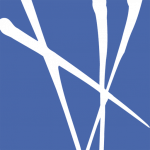 Charlotte Piller – graduate student at CBS in Organizational Innovation and Entrepreneurship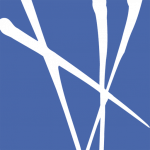 Luna Stæhr Andersen – graduate student at KU in Agriculture Economics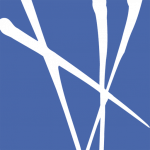 Mikkel Beyer Mogensen – graduate student at Aalborg University in Applied Philosophy and Business Administration
---