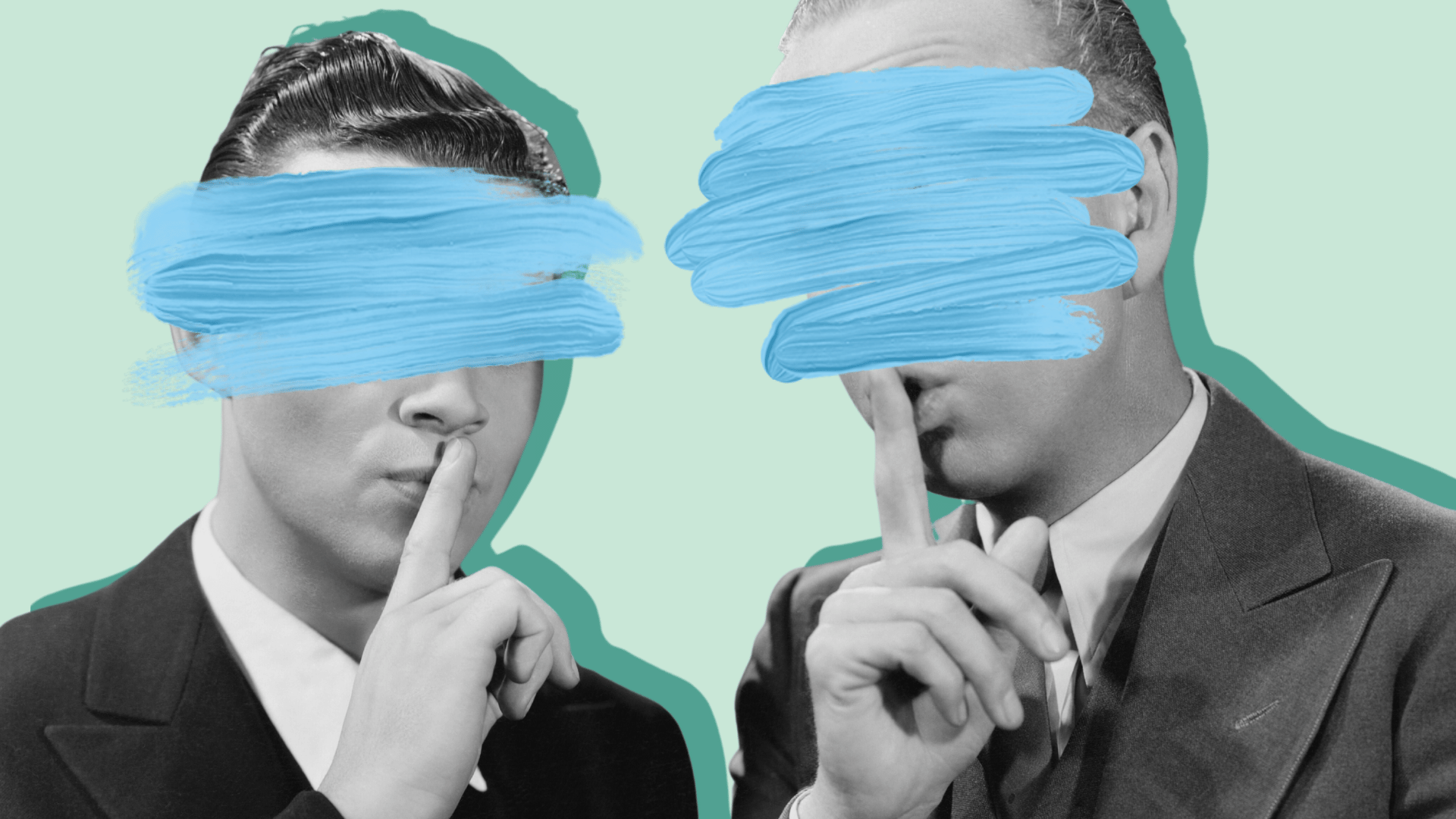 Why do some companies don't "talk their walk"?. Especially SMEs face cost barriers to CSR communication. Scandals or reputational crises taught companies to be very careful with their CSR communication. Yet, there are reasons why firms should engage in CSR communication nevertheless…
All I ever wanted
All I ever needed
Is here in my arms
Words are very unnecessary
They can only do harm

– Depeche Mode, Enjoy the Silence
When firms talk in public about their CSR activities, a common suspicion (by critical activists, journalists, academic scholars, etc.) is that they would only do so for the purpose of "greenwashing". The term greenwashing, in turn, implies that firms would talk in public about CSR (primarily to gain reputational benefits) but without actually "walking the talk", i.e. putting CSR into practice. However, a recent study by Font et al. (2017) in the tourism industry highlights that a common practice in CSR communication rather seems to be the contrary, i.e. what is called "greenhushing". This term refers to situations where firms indeed put in CSR into practice but deliberately under-report about these activities.
Cost barriers for SMEs
So what might be the root causes for greenhushing? First, extensive CSR communication is costly. As Wickert et al. (2016) argue, small and medium-sized enterprises (SMEs) are particularly likely to engage in greenhushing. This is because SMEs, if compared to large firms, can more easily implement CSR activities in their business practices (due to usually less complex value chains) but it is harder for them to run a centrally located CSR department (that would be in charge of public CSR communication), as it would require a comparatively larger chunk of their overall costs.
Fearing the spotlight
Second, extensive CSR communication can backfire. For instance, firms are confronted today with the risk of eruptive scandalizations or "firestorms" in social media. In turn, firms become increasingly cautious about exposing themselves too strongly with public CSR communication, fearing that they would be in the spotlight of particularly harsh critique as soon as they are hit by a scandal or reputational crisis. Accordingly, some scholars (e.g., Morsing et al., 2008) recommend that firms should pursue a rather modest approach to CSR communication, while relying primarily on third-party endorsements.
Reasons to break the silence
In sum, should firms follow Depeche Mode's advice to "enjoy the silence" and simply avoid any CSR communication in public? There are a couple of good reasons why firms should engage in CSR communication nevertheless. For instance, in order to further advance CSR practices, public communication by leading and committed firms is needed, also because these firms can ideally serve as role models that can inspire other firms in their industries or beyond. Furthermore, committing publicly to CSR can serve as an important resource for initiating intra-organizational change towards integrating CSR in core business practices (see also Christensen et al., 2013). In any case, further research will be needed to shed light on how firms can successfully navigate their ways in CSR communication – without greenwashing, -hushing, nor -blushing.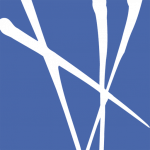 ---