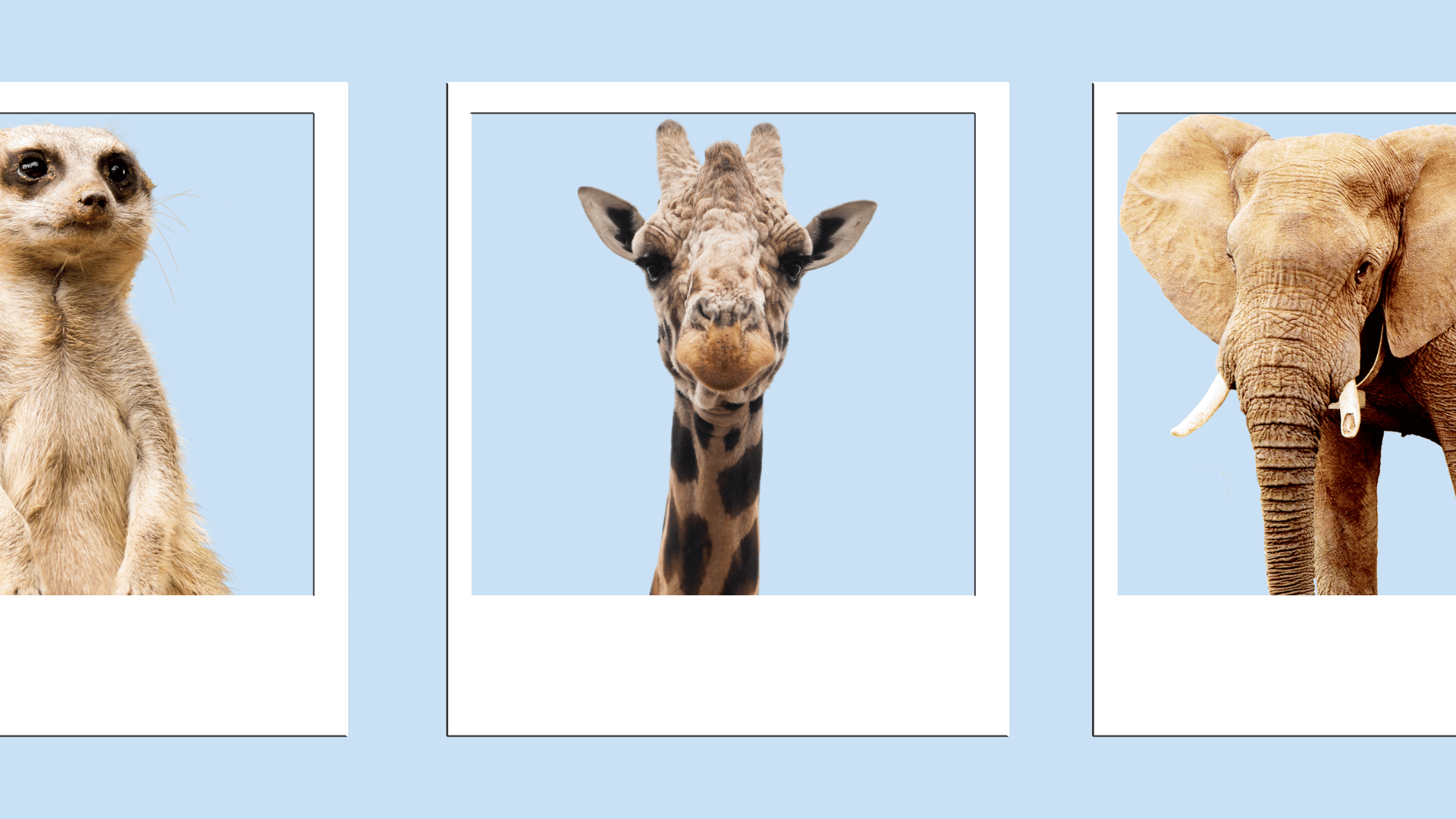 Tourism is a key driver of development, particularly in areas with rich environmental or cultural resources. The United Nations declared 2017 as the year of Sustainable Tourism for Development, but how sustainable is ecotourism?
Setting off on a once-in-a-lifetime adventure on safari in East Africa for our summer holidays, my husband and I wanted to be as sustainable as possible. We carbon offset our flights, worked directly with locally owned and operated "eco-tour" providers, and engaged in both social and environmental eco-friendly activities. Yet, several moments throughout our trip made me question how eco-friendly and sustainable such travel really is or can be.
To start, what is "ecotourism"? The terms ecotourism, responsible travel, sustainable tourism, ethical tourism, green travel and more have arisen as of late to describe smaller-scale, lower-impact tourism that is qualitatively different from mass commercial tour operations. The term "ecotourism" has many definitions, most of which embody the key notions of supporting and experiencing local environments, wildlife and communities and while minimizing negative impacts. Activities may be environmental, like through small-scale tours of natural environments, or social or community-based – like our visit to a local women's education and empowerment sewing collective in Rwanda. Tourism represents a major and increasing share of GDP in many developing countries. Indeed, such natural and cultural resources are increasingly being commodified and therefore used as justification for sustainability. According to one popular eco-travel blog,"Elephants are worth 76 times more alive than dead. When you consider the revenue from wildlife photography tours, luxury safari camps, and other ecotourism offerings, a single Elephant is worth $1.3 million over the course of its lifetime!"
But – how sustainable are such ventures? While I have numerous examples from my two weeks of travels, anecdotes from each country I visited caused me to question how eco-friendly or sustainable these activities really are:
When nature disagrees with what is "eco-friendly": Chimpanzee tracking in Uganda (tourism=8% of GDP).
After purchasing the proper permits (which help fund conservation activities), tourists are paired with a well-trained guide to track habituated chimp groups in the forest and are allowed to spend "at most an hour" with them once they're found. Kibale Forest National Park states that "By going for chimpanzee tracking, you directly contribute to the conservation efforts." My group got lucky and found one group of chimps within about 15 minutes, including a few on the ground which our guide had us follow through the forest. While I was happy to hang back and enjoy them at a distance, my guide – a fun but bossy, older sister type whom usually got her way – insisted that I get closer, at one point directing me ever closer a chimp lying on the ground. So, closer I went, even while in my head I was thinking "I'm too close!" In an instant, the chimp jumped up, clapped and yelled angrily, and picked up a large branch which he threw at me javelin-style! I jumped back and he moved away. I felt so conflicted, as this seemed to me a striking example of how nature (i.e. the chimp) didn't agree with how "eco-friendly" the activity was. When I pushed back on other insistencies by our guide to get closer to the chimps, she rationalized that "If you don't get close and get some good pictures, when you get home, you might not think it was worth it."
Seemingly, our chimp tracking experience had a strong undercurrent of value-for-money, realized via pictures.
Wild animals may not be so wild: Safari in Tanzania (tourism=12% of GDP).
Departing a visitor's center in Serengeti National Park in our safari vehicle, we – along with around two dozen other vehicles with tourists on safari – encountered a pride of lions out on a morning hunt. Large 4×4 vehicles lined the roadside, yet the lions seemed completely unperturbed by our presence, assessing the vehicles as non-threatening and navigating deftly between them. A couple of lions even used the vehicles (including mine) to hide between while they stalked their prey! This was striking to me, calling into question how "wild" these wild animals really are if they're so used to human activity and presence that they have grown to utilize such intrusions for their own ends. Indeed, the vast numbers of vehicles in the parks and conservations areas seemed overwhelming at times, demonstrating clearly that the notions I had of "wild" animals and preserves as devoid of humans were romanticized at best or nearly inaccurate at worst.
Prioritizing tourists over locals: Fast highways in Rwanda (tourism=15% of GDP).
The country of Rwanda was striking to me for its cleanliness, orderliness, and structure. For example, the streets were clean (much cleaner than Copenhagen), motorbike taxis are safe and highly-regulated, the economy is booming, and the country has gradually begun to overcome its legacy of genocide to build a business-friendly, women-friendly, corruption-free future. One of the key developments has been infrastructure, including building fast highways linking major tourist destinations. While the speed at which we could travel was an undeniable benefit for us, I was constantly worried about the vast numbers of people (and in particular, children) walking, playing, and lounging by the roadside. The multitude of fast-moving vehicles posed clear safety issues to locals. Seemingly, the cultural and historical importance of roads in connecting communities and commerce had shaped both the orientation of villages (which stretched along the road, rather than deeper back or behind them) as well as how people interacted with them (as a place for playing, socializing, trading and the like). While such infrastructure improvements undoubtedly help communities transport and receive goods, foster tourism and the like, the stark replacement seemingly upended community and local norms and practices.
Sustainable tourism represents an important and apt opportunity to help contribute to sustainable and responsible development.
Particularly as opposed to antithetical activities popular throughout Africa such as trophy hunting (particularly "canned hunting") and (irresponsible) mass tourism. Yet, throughout my travels I was struck by how many compromises (in my view) were being made for sustainability, be it the through taming of wildlife, prioritization of economic development at the expense of local customs, or many other examples. Others have expressed concerns too. Harvard hosts an International Sustainable Tourism Initiative, the Global Sustainable Tourism Council has set criteria and performance indicators around sustainable tourism, and an organization called the Travel Foundation has arisen to help bridge tourism with "greater benefits for people and the environment".
Eco-tourism is undoubtedly a more responsible and sustainable option that many other tourism choices. But, let us not overly romanticize positive impacts of such travel, nor grow complacent over the trade-offs, compromises, and potentially negative impacts that it may have.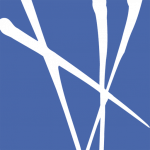 Erin Leitheiser is Assistant Professor at CBS and sustainability practitioner on the climate change team at BSR.
---